In 2022, we launched a new product named "Stoolite", modern ottoman with the Chesterfield concept. Stoolite is made with quality fabric which gives elegant look to the space. We made the product with full care and make sure of its high quality standard, hence to serve the best product to our customers.
OUR BEST SELLER STOOL COLLECTIONS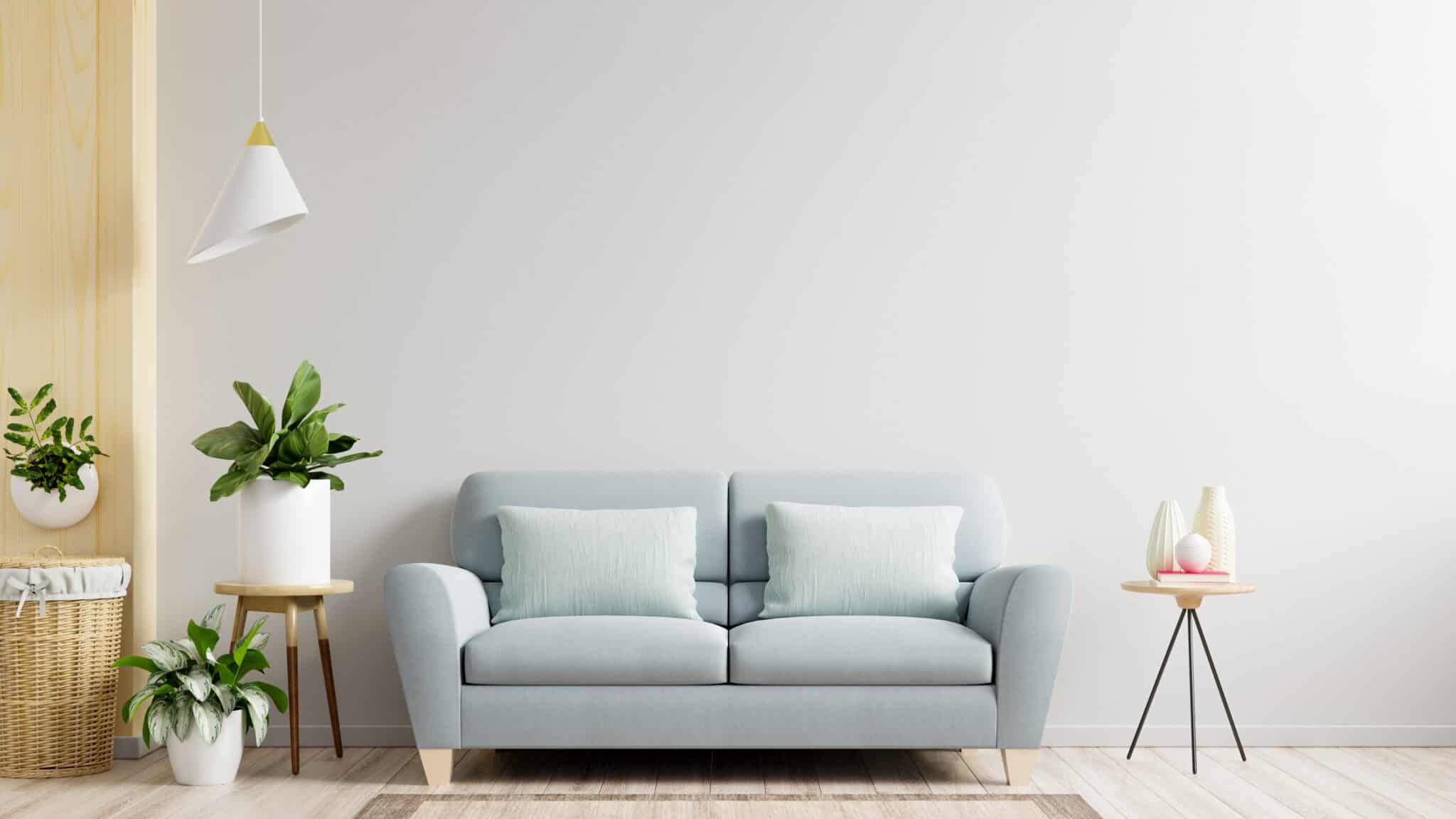 Hello and Welcome
There's much to see here. So, take your time, look around, and learn all there is to know about us. We hope you enjoy our site and take a moment to drop us a line.
We love providing you with the best Stool for you and your family to enjoy modern designs at your own comfort.
Unlike most other companies, AA2U does not apply a "Minimum Order Quantity". This means that if you only need one stool for your home, we will handle your order. Of course, price varies with quantity, so the large the order, the more attractive the price becomes. Wholesale prices are available directly from us, your Stool supplier in Klang Valley. We are the leading Stool makers in the industry with affordable pricing especially in Malaysia.
When it comes to choosing a perfect Stool for your Company, it may take time. Let us suggest to you the best Stool according to your house interior, your budget and your requirements.
The minute you contact us, we will immediately shortlist our product selection to 2-5 choices depending the factors mentioned above. Our instant replies on messaging and our 24 hour customer support service is what makes stand out from the rest.
Sometimes, you may need to completely customize your Stool or create an extraordinary Stool. That is where our professionals come in to suggest something unique and creative.
The Stool you see on our website are all suitable for customization. We can customize to any color, print any logo in almost any way you desire. This is done by our team of professional designers.
Our range of Stools is very large so it may be too time-consuming to go through all of them and design a Stool by yourself. Let our designers get in touch with you and show you a realistic representation of your Stool so that you can roughly visualize how it will look like when it is ready. Our designers are passionate about providing you with the best custom design Stool for your house.
4 Factors to Consider When Choosing A Stool Supplier
What are the essential things to consider when choosing a Stool Supplier in Malaysia?
Quality is the utmost important factor to consider when choosing your premium Stool. We as your Stool supplier in Malaysia will definitely go through quality control and a series of checking before approval of products. It is not just the looks and texture of your Stool but the source of the raw material used to create your Perfect Stool and the technology used to print, embed, heat press, epoxy and all the other technical proper suitable methods used in coming up with your Stool has to be scrutinize and checked thoroughly. As a Stool supplier, we always ensure the quality of all our Stools.
Apart from this, it is all about our knowledge and experience accumulated being in this industry allowing us to know what to suggest professionally to clients. This is very variable depending on many factors such as the type of event, the budget, the quantity, the quality and many more expects. Two Stools for example may have two different types of printing which we will solely suggest base on the desired design and of course material.
When you are looking for a Stool Manufacturer in Malaysia, budget is a very important consideration regardless of the size of the entity.
Every product is different. Stools priced at RM200 will definitely be different from other Stools priced at RM2000.
At the end of the day, you will need to weigh the pros and cons of buying with different budgets.
The Stool supplier in Klang Valley you eventually choose will represent your corporate image. A good representation of image through Stools will have long term returning benefiting factors both monetarily and non monetary value.
This value is definitely why you should consider a higher value Stools for all your events.
#3 Reliability of Your Stool Supplier
It is everyone's biggest fear when your event is just around the corner but yet your Stool supplier in Malaysia calls to inform you that raw materials are stuck at delivery and they need a couple more days!
This is unacceptable but we have feedback from many clients of Stool supplier in Malaysia not meeting their deadline.
When problems like these are not solved, it will worsen and affect the Company's branding and image.
You definitely do not want to deal with such Stool suppliers.
As such, it is very important to make sure that your Stool supplier's delivery is extremely fast and earlier than expected.
In our years of experience in this industry, we have seen many Stool Suppliers over claiming their capabilities.
#4 Customizing and technical consistency
Customizing, professional suggestions and personalizing your Stool is a very crucial exercise.
There are so many ways you can produce your customize Stools. For example, laser printing is a process which laser beam is used to melt the surface of your Stool. This will create a precise accurate etched design. Laser printing will create edgy, rene and high quality surface Stool. In this process, no colors will require in artwork. Another example to amplify differences in method will be digital foil printing. This is similar to the traditional hot stamping method of printing however no block is required. Digital foil printing applies a metallic foil product onto your Stools with heat using a digital printing machine. Other than these, there are many other methods in this industry.
Hence, when you are choosing a Stool supplier, make sure they know how to suggest you the best method to create your Stools.
Frequently Asked Questions:
What kind of Stool does AA2U Supply?
List of products and printing technologies we supply:
Product: Premium and Customized Stools.
Technical expertise: Silkscreen Printing, Digital Foil Printing, Debossing and Embossing, Pad Printing, Roller Printing, UV Printing, Embroidery, Silicone Printing, Heat Transfer and Laser Printing.
Conclusion: Get your event be a memorable one with us, message us and let us handle all your Stools.
Is it necessary to carefully select a Stool?
A Stool represents your Company. Regardless of the size of the event, when your guests sits or rests on your Stool in an event or after, they will see that product as your Company's product. If you choose a shabby lower quality Stool, it reflects your Company. If you choose a high quality, useful, SPECIAL Stool, your recipients will remember and even register in their minds correlating your brand to your Stool.
Something simple yet often missed out by many Companies when selecting a Stool.
Conclusion: Your brand is connected to your Stool, message us to ensure your brand is well protected.
How long does it take for my Stools to be ready?
This depends on the product you choose as your Stool simply because different products have different lead time. Also, it will depend on our factory job planning schedule. However, we do take short notice orders, rush jobs while maintaining the quality of your Stools. Usually lead time starts to be calculated from the confirmation of your artwork.
Conclusion: Just message us at +6012 621 1636 to find out how fast you can get your Stool ready for your event.
Can I print my Company Logo on your Stools?

All our Stools and other products can be customized. Depending on the type of product you use and the effect you are looking for, we will recommend you the best printing method. Rest assured because even if you are new to this, we have our team of designers, specialized personnel and 24 hour service people to cater to your needs.
Conclusion: Message us at +6012 621 1636 and get full Premium Stool creation service from our team of professionals.
The Stool I am looking for must be unique, do you have such a product?
We supply all Stool materials under the sun. If you need something unique, special, never seen before and multipurpose Stool, you have found the right Stool Supplier in Malaysia.
Conclusion: Message or Ring us at +6012 621 1636 and we will immediately suggest you unique Stools today!
What kind of format artwork do I need for my Stool Design for best results?
In this industry, Adobe Illustrator is widely used. If you do not have this software or the expertise to edit this, we have a team of designers waiting to help you with your artwork. Let us handle all your Stool problems. We will understand your event, suggest a Stool depending on your event, design your needs to suit your logo and color match and finally suggest the type of technology to print.
Conclusion: Message us at +6012 621 1636 and get yourself an elite team to smoothly bring you along the way creating your perfect Stools.
3 Tips for the perfect Stool for you
These three factors will ensure you to have the perfect Stool that fits your personality!
Pick a Stoolite for a Gift that is SPECIAL. Something never seen before. Something which is Unique and when it is received, the 1st impression someone gets is "WOW!"
For example, our Stool call Ditzy. A stunning black pattern that will dazzle and it is elegant and beautiful for any office environment.
Focus on a product which will relate to your brand. If your business is in the travel industry for example. You might consider A&A for style or if you are selling tea leaves, a beautiful exclusive green stool set. This way, whenever your recipients uses your stool, they will relate to your brand as PREMIUM. A Company of excellent service and product.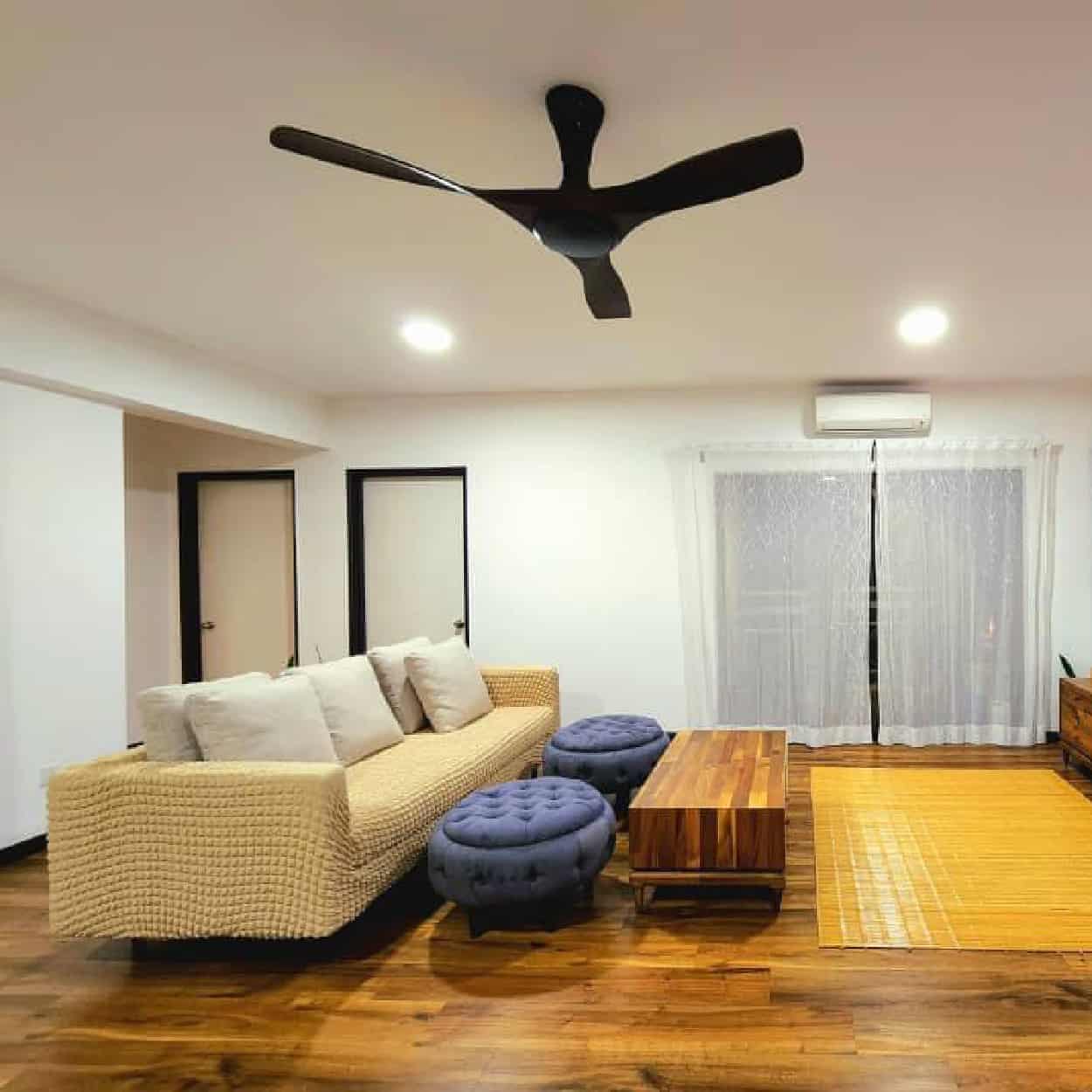 When picking out the perfect Stool for your house, customize it to match your interior. For example, if you like bright colors with the need for color contrast. Think of getting our Dark Blue Stools a stylish and distinctive product. You will be really feel at home when you are at home. Elevating your comfort to the next level.
"Learn something new
now. Give yourself that
one more chance today.
Don't wait for the right
time. Don't even wait
until it is a perfect
condition to start
something. Do it today.
Live in the now!"
_
Alfred Yow Song Vooi (Founder at AY&Y Management Sdn Bhd)